What's this story about?
I'm a PhD student embarking on my second year of study at a regional Australian university. This is the story of how I got here and what I'm doing. If you'd like to skip to the main point, I'm hoping to recruit as many people with Parkinson's as possible to participate in my survey on quality of life for people with PD in Australia, because it's something we still don't know enough about! But if you want to know more, read on!
Dreams
Once upon a time, in faraway world (which could only be reached by Tardis, postal owls or dancers) lived a little girl who loved adventures and puzzles. She had many dreams – to become a professional stage performer, to reach academic heights including getting a PhD, to travel the world having adventures, and to understand her history, the people, language and culture that had shaped her and made her the person she was.
Fast forward twenty-something years and I am proud to say that most of the dreams that the little girl had have come true.
And I should know, since I am her and she is me.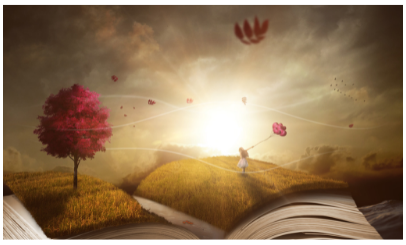 Alycia
And who is "me"? Well, my name is Alycia Messing and I am currently a PhD candidate in the School of Psychology at the University of New England, Armidale, Australia. Before I started on this academic adventure I was living in Europe, as I had done for the past 7 years. One of the places I lived was Budapest, where I got my Hungarian citizenship based on ancestral ties.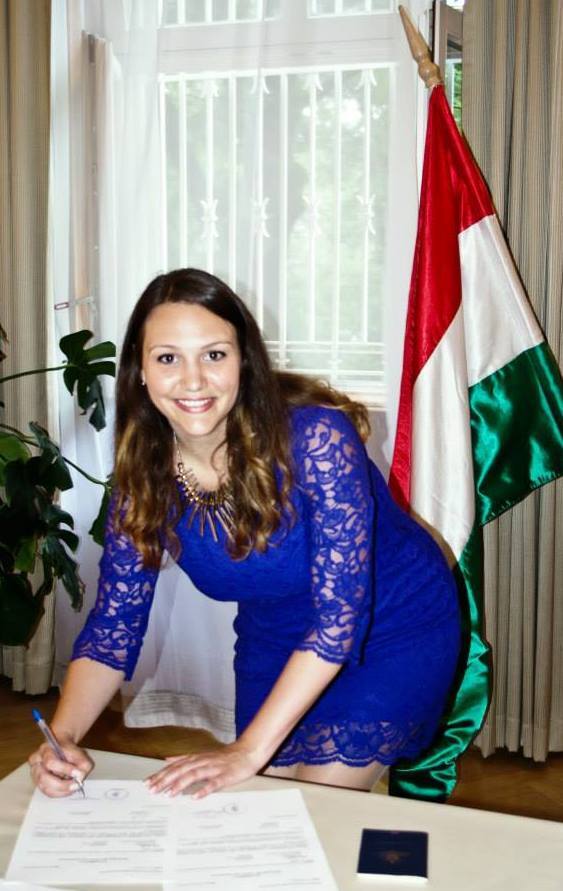 As you might be able to tell, I have been fortunate to peruse almost all of the dreams I have had since I was a child, (bar stage performing, although, I have presented at two conferences but I don't think that's what little me had in mind!) I am currently working on possibly the biggest dream of all - a PhD.
The PhD - beginnings
This adventure officially began February 2020. I came back to Australia to begin working on this project with Deb (who had been my 4th year supervisor and thankfully took me on as her PhD student). We would be using measures of motor and non-motor symptoms of Parkinson's disease to gain more detailed and accurate measures of disease severity and progression than is currently available. The special part about the study was that we would be doing the research in regional NSW, in the Hunter New England area, travelling around in a specially fitted out van.
Needless to say, this all changed not long after I started. Campus closed, studies went online, and face-to-face research was off the table.
COVID changes everything
So, what did that mean for me? Well it obviously meant that I couldn't peruse the study as I had envisioned going in. I had a few options, I could take a break and pause my study for 6-12 months hoping by the time I came back things would be in a better position. OR I could think of other things that could relate to the project to do in the meantime and hope that the delay wouldn't be too long.
I chose option number 2. I had already begun researching into Parkinson's in Australia as part of my background literature review. Looking for things like epidemiology (aka the who, when and where of Parkinson's disease), symptoms, treatment options, and trying to get an understanding of what the experience of someone living with Parkinson's in Australia would look like. I had a small, kind of similar, window into that world as my dad's MS, another neurodegenerative disease, had returned in the late 2000's. I was aware of the adaptations he and my mum have had to make as his condition has changed over the years, but mostly the long trips to Sydney to see his specialist.
What's the deal for patients in regional Australia?
I couldn't find any recent national Australian data on such things. I found one report, commissioned by Parkinson's Australia from 2014, and a few other smaller single state projects looking at quality of life and experiences of people with Parkinson's. But nothing that looked at people's experience with Parkinson's on a national scale, and certainly nothing looking at how these experiences change based on location. And it all got me thinking.
Why is that even something to think about? Well, for those of you who aren't aware, Parkinson's is a disease that has no cure so treatment focuses on managing symptoms, relief and quality of life. Treatment can include many different options such as medication, surgery, therapy and self-care. These treatments usually require accessing a number of providers for instance neurologists, neurosurgeons, physiotherapists, occupational therapist, speech therapists just to name a few. Most specialists reside in major cities, and movement clinics which comprise of multidisciplinary teams (think all the services that you might need in one place working and communicating together) are usually located in major hospitals in these major cities as well. The further you go form these places the harder it is to find such essential services, the fewer options you have too. Some locations across Australia do have fly-in clinics, where specialists come and work out of these hubs on a regular schedule. But for most consistent multidisciplinary care isn't easily available. All of this can have an impact on things such as treatment continuity, and physical, psychological, and social outcomes.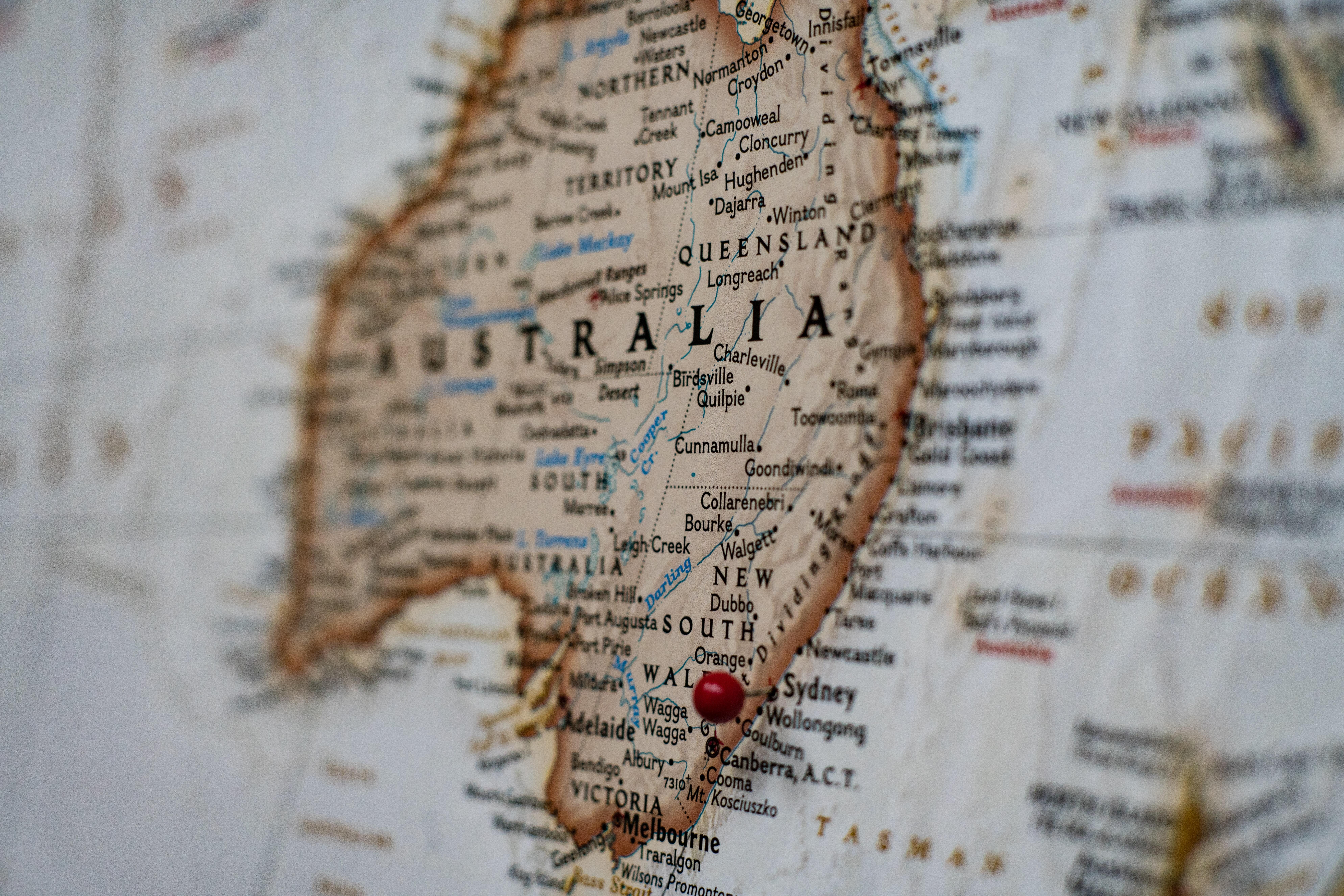 How we changed our plans
After some Zoom discussions and reviews with my supervisors (Dr Deborah Apthrorp, Professor Frances Quirk and Dr Megan Hobbs) we developed an online survey that we belied to be useful and informative. We had questions about location and age, diagnosis, past and present symptoms, treatment utilization and preferences and then questions looking to the future and satisfaction with current services as well as a Parkinson's specific questionnaire about quality of life. We would compare the responses based on location with the specific intent to break it down into rural/regional, urban, and city, and also provide national and state-based breakdowns.
And so, the interim project was born.
Data collection officially began online late 2020 with recruitment help provided by Parkinson's Australia. But uptake has been slow so now we are changing tack a little and perusing both online and in person recruitment advertising all over Australia. It seems to be working with more participants completing the survey each week. But we are still keen to have as many people as possible with Parkinson's in Australia have their voice included!
And what about the original project?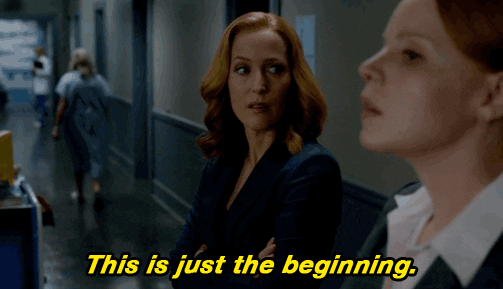 Please participate!
If you are interested in participating in our Parkinson's survey please go to Parkinson's Quality of Life Survey
If you want to know more about the project please don't hesitate to contact us!
Alycia Messing or Deborah Apthorp or ph. 02 6773 4316